Quality | Character | Value
Sexton Construction Coastal offers a variety of construction services including general contracting, design-build, and construction management. In all aspects of our work, we strive to exceed our client's expectations within a safe working environment. With the technical expertise to meet the challenges of any construction project. These are the cornerstone of principles utilized to achieve client satisfaction!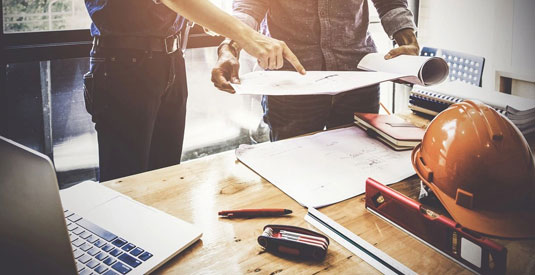 Collaboration
Collaboration
We look at projects from the client's perspective. Engage with stakeholders in a collaborative manner, at the outset create value through all project phases.

Transparency
Transparency
Creating a harmonious and transparent process to find solutions. Leads to greater project success and eliminates the unknowns for us, and our clients.

Innovative
Innovative
Our innovative approach reduces risk and uncertainty for all project participants. Which results in superior cost control. Trust our team to build your vision and your building!